Articles
Since Instagram last updates came out, some bigbangram users may face login issues.
We kindly ask you to avoid numerous login attempts during the same time.
If you're not able to login to your Bigbangram account then you should do the following:
STEP 1
Log out from your Bigbangram for 1-2 days.
STEP 2
After 1-2 days go back to your Bigbangram account and click RELOGIN button
STEP 3

Enter your Instagram password.
STEP 4

Go to your Instagram app and click "send security code" button.

STEP 5

Enter security code that was sent to your email or phone.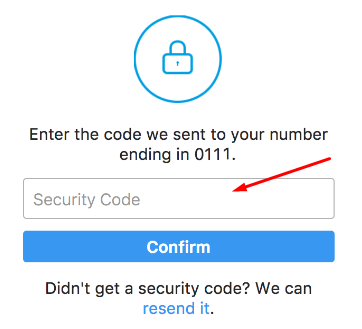 If you did all correctly you'll be able to login and continue the promotion.
If you still can't login then contact us on support@bigbangram.com